4 Step To Custom Your Down Jacket
2018-12-18
Here are 4 easy steps to getting a quality printed Down jacket you want.

Just follow this process and before you know it you'll be wearing your cool customized down jacket, vest and more.

STEP 1: Your Design
Send us a design you already have to admin@jacketown.com.
If you would rather talk to a human being you can give is a call at +86-151-6003-0500 and one of our helpful experts will guide you.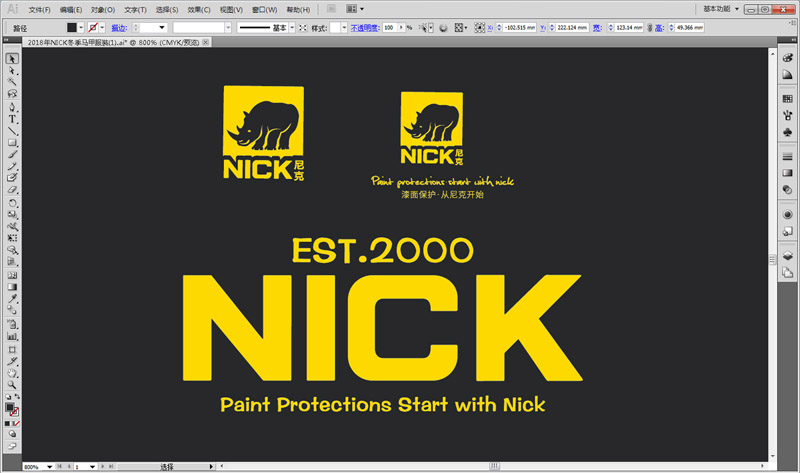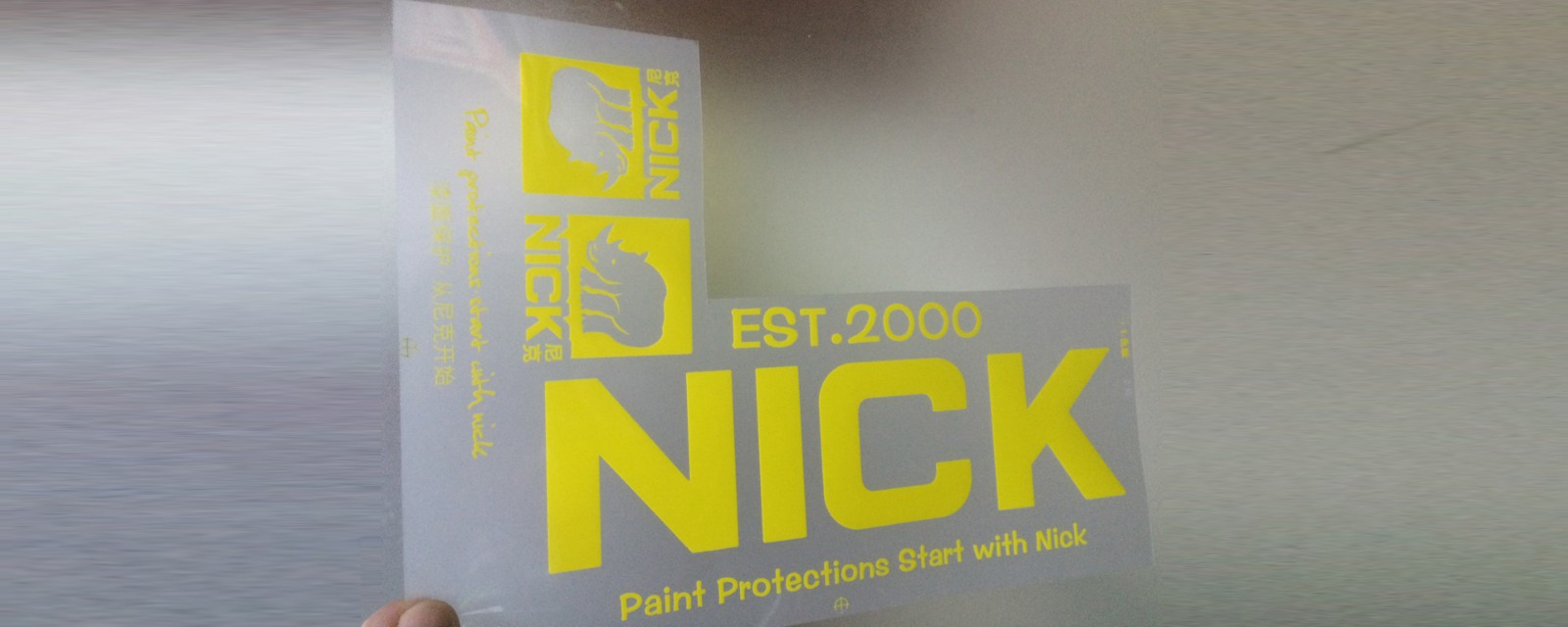 STEP 2 : Choose the Product you Want
We produce down jacket in a solid way. These jackets are also available in different models to meet varying style requirements
There are hundreds of items that can be printed with your design. It is up to you to choose the type and color of the garment you want.Click link below to search our product catalog .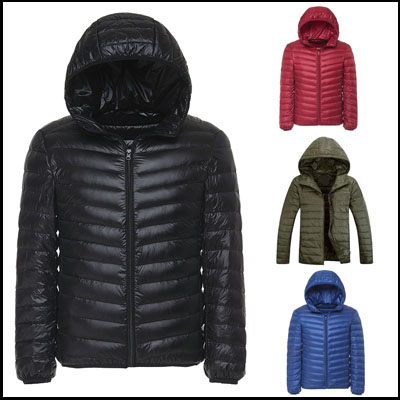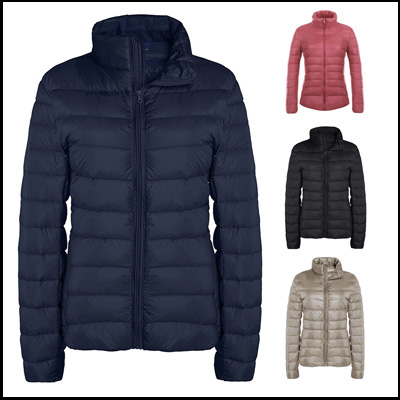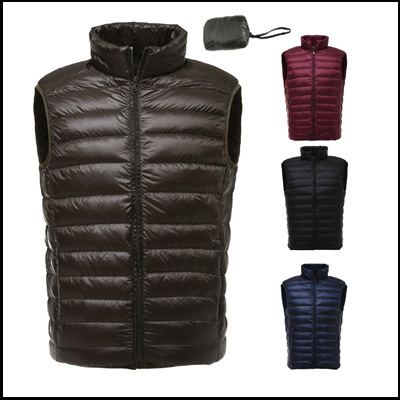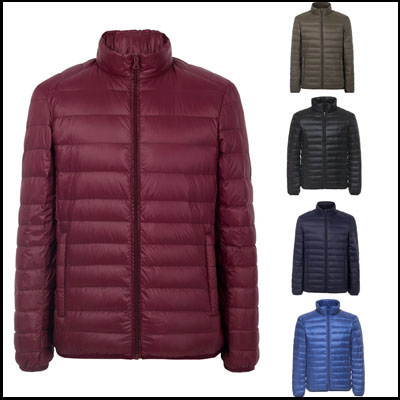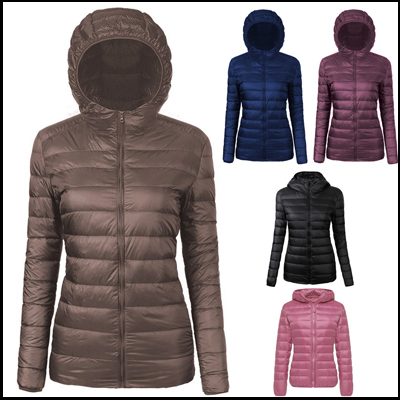 STEP 3 : Location, Location, Location
Now that you have a design in mind and the kind of garment you want to see it on, you'll need to decide where you want the design to appear on the jacket and how many locations you want printed.
(Available Locations: Front,back,chest,Left sleeve,Right sleeve etc.)
Print My Logo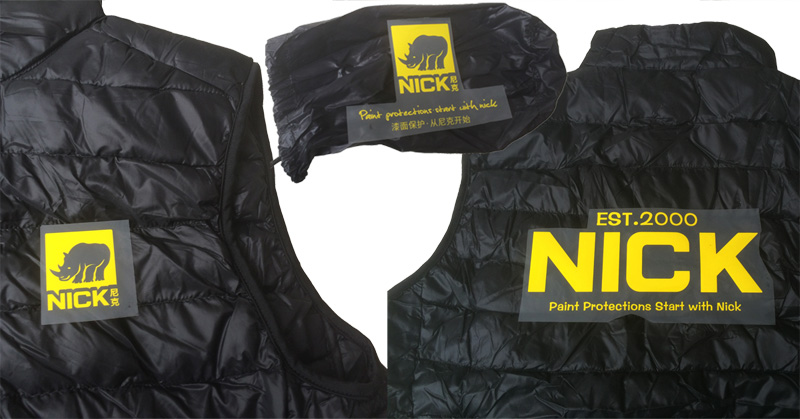 STEP 4 :We Printing Your Logo Using Sublimation.
dye sublimation printing is the process of printing a transfer of a computer generated image with a specific type of ink, and then using a heat press to apply the image to a variety of substrates.
All of these substrates must be either made of 100% nylon or coated with a polymer that will receive and hold the sublimation dye. There are coated products made of ceramic, aluminum, plastic, wood, and a variety of garments from t-shirts to athletic performance apparel.
Print My Logo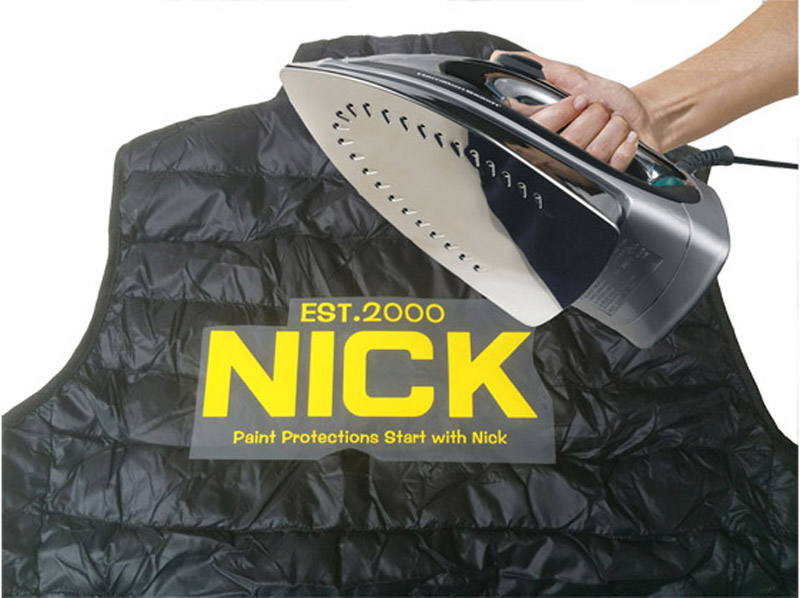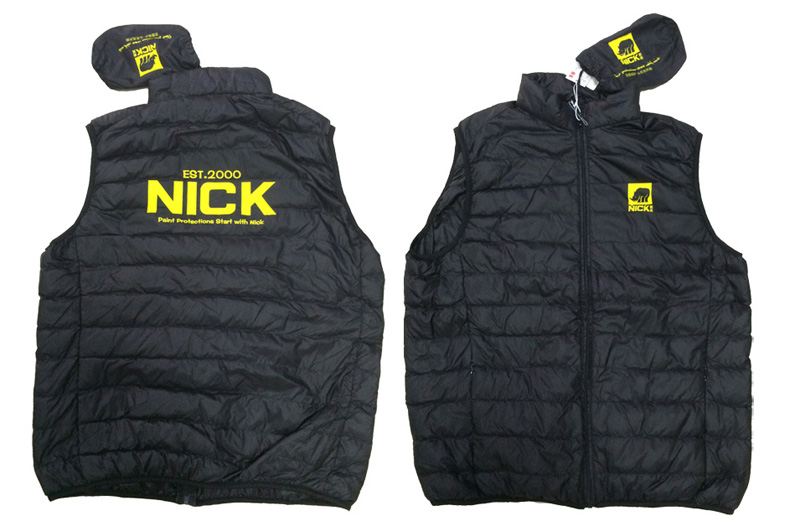 STEP 5 : Place your Order and Deposits
Once you have approved the artwork and given us the sizes of the product, you need to place the order and secure a 50% deposit. We will then process your order with love and care. You will be wearing your custom creation in no time! Email order to admin@jacketown.com and we will contact you for deposit payment options.
Print My Logo