How to choose high quality swimwear
2018-01-19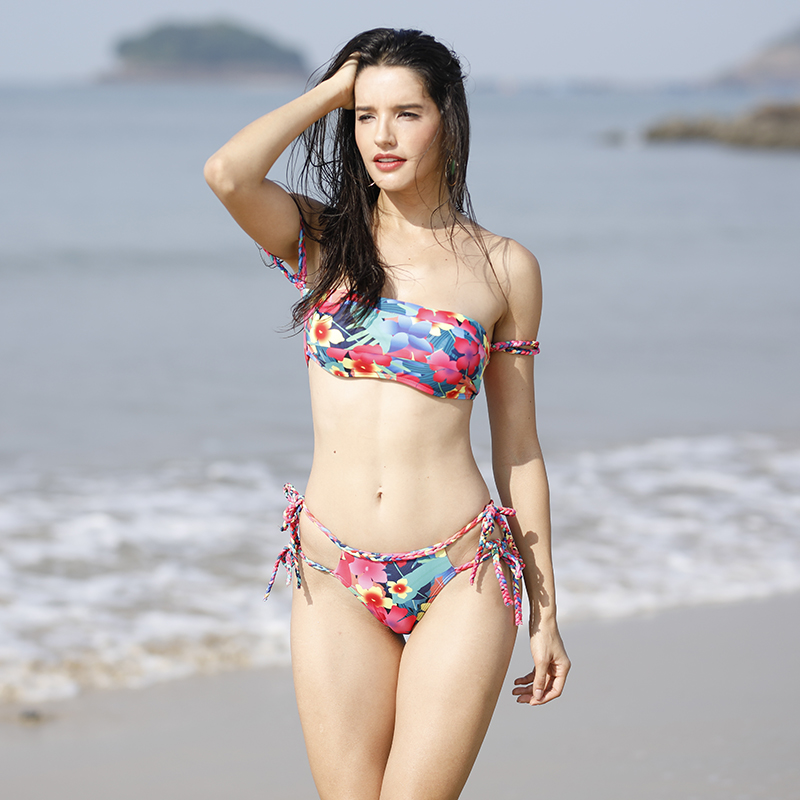 Summer is coming,and its time to go swiming,to show your perfect figture.When swiming,swimsuit or bikini is essential,how to choose high quality swimsuit to avoid embarrassed things such as downstairs?
First of all,you should check the density of the material,it should be at least 48 needles to make the swimsuit breathable but not too sticky.
Second,check the label to make sure the material of the swimwear is 18%-20% spandex and 80% nylon,that is the basic requirement to ensure the material is qualified for flexibility,recovery rate,wash rate,chlorine resistance.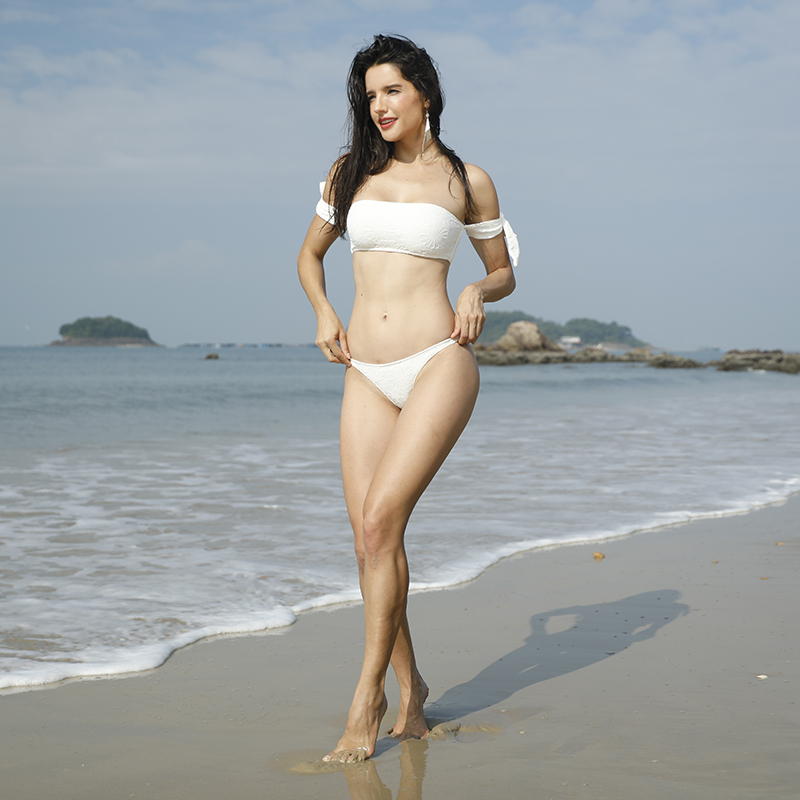 Third,wearing women swimsuit do some substantially exercise to make sure the swimsuit is fit and confortable .
After all,choose high quality dye swimsuit,avoid your skin dyed becouse of decolor,and keep you healthy.